7 Ways to Make Payment When You Don't have Credit/Debit Card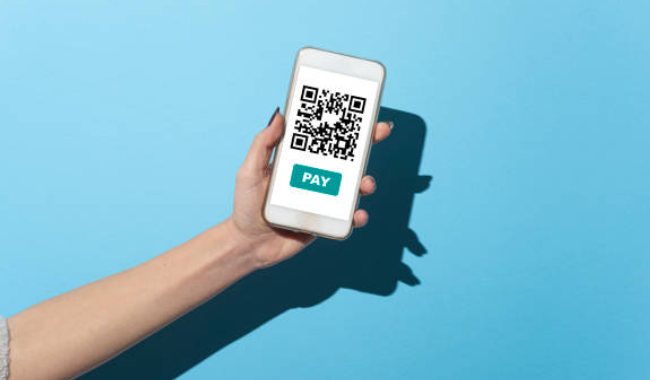 Nowadays, more and more purchases are made on the Internet with credit card being the most commonly used payment option because of convenience, cashback, rewards points, etc. just as they are within in retail stores with the ease of contactless card machines. It is a simplest and fastest shopping experience that allows you to find and buy almost anything in a few clicks of mouse instead of travelling miles in search of a particular item. But while online shopping is becoming more common, card scams and theft have also increased. However the free credit an individual gets on using credit card makes it a preferred choice for making payment.
But buyers have become cautious while giving their credit card number. So to safeguard your money, there are alternate ways to pay on the internet without a credit card as follows:
1. Amazon Pay Balance
The world's largest e-commerce site Amazon has launched a new method for making payments over the Internet that does not require users to use their credit card.
Simply credit your Amazon account by adding money. Deposits are limited per day, but for larger purchases, you only need to make a few deposits in advance. The payments are made faster and there is no need to enter OTP or bank's login credentials. And moreover, if you return any product, refunds are credited back into your Amazon Pay Balance within 24 hours.
In either case, this system is very promising.
2. Pay by cheque or cash on delivery
People are still very attached to the small piece of financial paper. They can pay by cheque or cash on some merchant sites.
The order is then validated only once the check received at the physical address of the site. This requires a little more commitment to a safer operation.
3. Bank transfers
As for the use of the cheque, you can finalize your purchase on the internet by sending a bank transfer to the merchant site. To do so, connect to your bank interface or go to your bank. The transfer of funds is fast. Once the funds are received, your order is taken into account.
Bank transfers are ideal for relatively large amounts, as banks sometimes charge a fixed fee.
4. Virtual Bank Card
More and more banks now offer you a virtual bank card.
You then have a code generator linked to your bank and each code is for single use. You no longer need a credit card to register on the internet and thieves just have to be careful!
5. Gift Card
A perfect option to exchange real money for virtual money.
Gift cards are sold by merchants with varying monetary value and each card is associated with a unique number. So you can buy anything and pay via gift card by entering the unique code. And the card becomes invalid once the amount in the card becomes zero.
You can use several cards to make a purchase or keep what was not used for a later purchase.
6. Mobile Wallets
Many online sellers also accept payments made through third party mobile wallets. It is similar to Amazon Pay Balance i.e. you need to add funds to the wallet and while making payment, the sellers website allows you to redirect you to wallet site and money is debited from your wallet balance. No need of entering OTP etc.
7. PayPal
Finally, the PayPal payment system remains the most successful today across the world.
If you receive funds on the internet, you can use PayPal virtual wallet to buy without ever making the link with your bank. After creating an account on the site, you credit it with the desired amount through your bank account. The sum is available within 1 to 2 days. Then, each transaction is done without your credit card. The freedom is yours.
---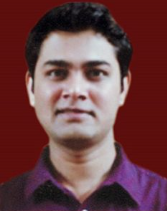 Hi, I am Nikesh Mehta, owner and writer of this site. I'm an analytics professional and also love writing on finance and related industry. I've done online course in Financial Markets and Investment Strategy from Indian School of Business. I can be reached at [email protected].