Walmart: "Text to Shop" – New Shopping Tool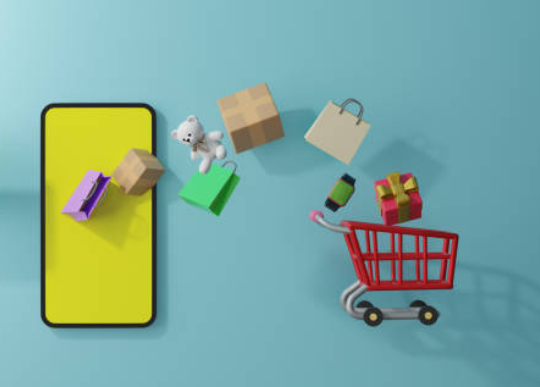 Undoubtedly, one of the biggest retail stores in the United States is Walmart. Its sales in the country are always leaders because of its low prices, and for this reason, they are looking for ways to integrate new technologies to make the shopping process easier for their customers. One of these implementations has just arrived called Text to Shop – it is about ordering your products through text messages. And is FREE.
Between balancing your busy schedule, performing at work, managing your home, preparing meals and making sure you have everything you need, when you need it, there's a lot to do. That's why Walmart has offered their customers a new and convenient way to shop by simply sending us a text message.
Walmart – the discount titan now offers a text-to-buy experience available for free on iOS and Android mobile devices. To use the feature, customers can text the items they need and the items are automatically added to their cart. They choose from Walmart's full selection of products, including items from their local store and Walmart.com. This new shopping experience is available to all their customers, they just need to have a cell phone: it works for Android and iOS devices.
Text to Shop is seamlessly connected to customers' Walmart accounts, which means the feature has access to the items shoppers typically order. As a result, shoppers can text the word "reorder" to quickly review and add frequently requested items to their cart.
Text-to-shop users can also exchange items as needed. Once Walmart customers have finished shopping, they should review their cart and then, once everything is on their terms, they can check out via text message or from the Walmart app. Right there you will be able to select the time interval for pickup or delivery of the order.
Text to Shop has a simple and convenient design, and was created in partnership with Walmart's global technology team. A pilot had already been launched since 2021, but now, it's here to stay.
This is a technology that, according to experts, will help Walmart and its customers in the shopping process. A similar tool, but voice-activated, had been launched since 2017 in a partnership with Google: voice-activated shopping, which allows you to buy a variety of hundreds of thousands of items available through Google or Apple voice devices.
Walmart developed text-to-shop with its Store No. 8 technology incubator and global technology team, who tested the solution with customers in selected areas and incorporated their feedback. According to Walmart, it used the beta test period, initially announced in October 2021, to learn when and how customers prefer to use a conversational shopping experience.
---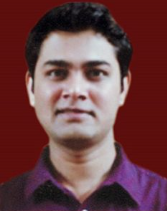 Hi, I am Nikesh Mehta, owner and writer of this site. I'm an analytics professional and also love writing on finance and related industry. I've done online course in Financial Markets and Investment Strategy from Indian School of Business. I can be reached at [email protected].