Most recurring reasons for applying for a personal loan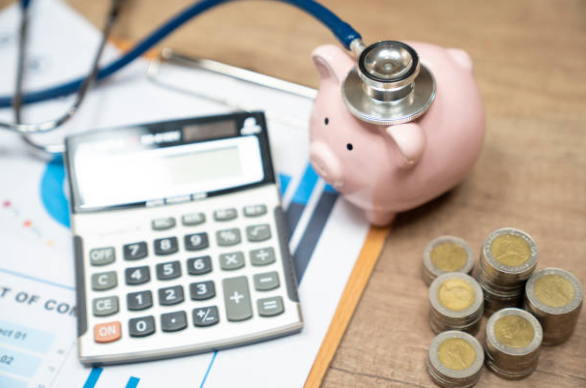 With the digitalization, more and more financial institutions are making personal loans available to the user, in a simple and convenient way. There are many institutions where you do not even have to do paperwork or meet just requirements to obtain approval but it is necessary to know certain factors that make the loan you are requesting the one that best suits your financial needs.
A personal loan is a contract where a financial entity (lender) advances an amount of money to an individual (borrower) with the obligation that the borrower returns the principal amount requested and also pays a series of agreed interests and the expenses in the operation.
Every day more and more people apply for a personal loan to achieve peace of mind, but do we know what the reasons are?
The top of reasons to ask for a personal loan
Home renovation
It is the number 1 in the application for personal loans as have a good reason to renovate their home. Taking the step to renovate your home is something very important and in some cases, it takes quite some time. It can be any type of change, from small repairs to more serious works such as floor coverings, windows, stairs or ceilings.
To reunify credits
Having a number of loans open at the same time can create an uncomfortable and even overwhelming situation. The option of being able to apply for a loan and reunify all our debts, with a single payment in the same monthly installments can help to have a more specific vision of our expenses or debts.
2nd hand car loans
It is one of the first reasons to apply for a loan. Possibly they have found a good opportunity to buy but do not have the possibility to afford the amount. Many people need the car to be able to go to work, to visit their family, etc.
Medical
treatments/expenses

We do not usually need primary or emergency medical care that costs us large sums of money. But there are health services that are not only expensive but also very necessary on many occasions. Aesthetic interventions, dentistry and fertility treatments are the most in demand. Having a good financial cushion through an easy loan is essential to obtain that peace of mind that gives us the possibility of doing things. Whether it is an orthodontic treatment for our child, a small cosmetic touch-up or to be able to start a family.
Travel
Traveling is the best way to invest in oneself, to create learning, experiences and memories. One of the most important points when planning a trip is money. Indulging yourself and taking the trip of your dreams is important to achieve your inner peace!
These are some of the reasons why users apply for a personal loan and fulfill some of their dreams and achieve peace of mind.
Author Bio:
I am Nikesh Mehta, owner and writer of this site.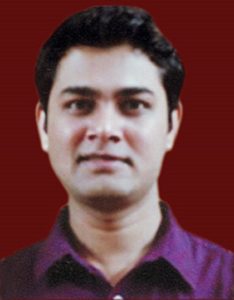 I'm an analytics and digital marketing professional and also love writing on finance and technology industry during my spare time. I've done online course in Financial Markets and Investment Strategy from Indian School of Business. I can be reached at [email protected] or LinkedIn profile.