Hybrid vs Private vs Public Cloud – Key Differences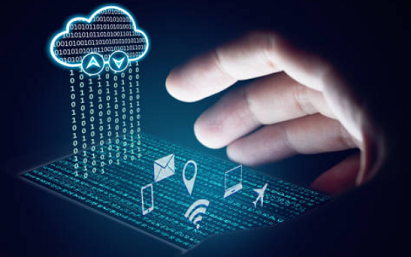 In the "cloud" environment, infrastructures use external network resources that allow immediate availability of information and cost optimization of technological investment.
The industry changes rapidly and adopts the latest available technologies to increase productivity and efficiency, so it is necessary to decide which cloud platform each company should use according to the criticality, security, availability and speed required in services and availability of information.
But first let's understand what a Hybrid Cloud is. To define it, let's take into account the differences between Public Cloud and Private Cloud.
Public Cloud: Convenient subscription-based service
A public cloud is a cloud platform typically accessible via the Internet, on a subscription/consumption cost model or in other cases at no cost, such as Dropbox and Google Drive. The infrastructure of these services is not owned or managed by the companies that use it. But it offers great convenience to small businesses because it is quickly accessible and does not require investment costs or maintenance of the platforms.
The public cloud does not offer the best content security and has a lower performance margin, as it is managed off-site by third parties.
Private Cloud: High enterprise security and content management
A private cloud is a cloud platform implemented with the company's own infrastructure. This allows a great capacity to generate advanced security, high availability, fault tolerance; which is essential for companies that handle critical applications and regulatory requirements for information availability and security.
One application is the Private Distributed Cloud that allows bi-directional synchronization of data between an endpoint device outside the corporate network and the device managing the private cloud, data is sent and stored in encrypted form.
A clear advantage is the ease with which a company's remote sales agents can access up-to-date business information immediately and thereby increasing the productivity.
Hybrid Cloud: Features of Public + Private Cloud
A hybrid cloud is a combination of private and public cloud services, taking advantage of each technology and getting better performance in costs, management, availability, deployment, collaboration, innovation and growth.
Public cloud based storage offers great convenience in sharing and storing consumable data over the Internet, used for non-sensitive information such as multimedia content, marketing information, collaborative works or web pages, while the private cloud manages sensitive information (complex to create, intellectual property, research or business documents) due to the security, management and auditing of data it allows.
An application for the hybrid cloud in terms of data backup, could be the storage of encrypted information within the private cloud and then store it in a public cloud and take advantage of its benefits.
Author Bio:
Hi, I am Nikesh Mehta owner and writer of this site.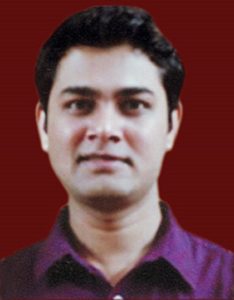 I'm an analytics professional and also love writing on finance and related industry. I've done online course in Financial Markets and Investment Strategy from Indian School of Business.
I can be reached at [email protected]. You may also visit my LinkedIn profile.