Factors to Analyze While Comparing Business Loan Lenders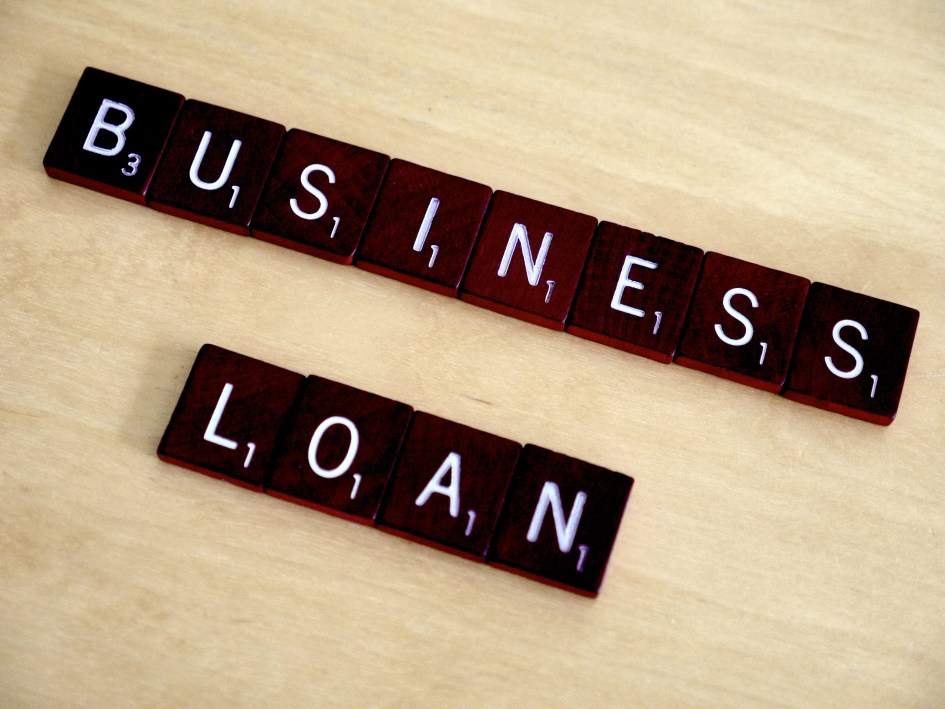 'Loan' is one of the most accustomed words in the financial world. As the definition goes, a loan is a sum of money borrowed and must be returned with interest within a set time. But the question is, is it simple as it sounds? No.
As times have changed, loans became the lifeline for most of India's citizens, and so did the policies of lending and borrowing money. Technology has considerably advanced in the 21st century, and loans have become a part of our lives. It is more crucial for any borrower to understand the intricacies of borrowing money.
India is known to be the home of the fastest-growing markets. In a country with a large population, the scope for the business world is immense, and anyone planning to start a business or belonging to this world knows how important it is to find loans that suit their best interests.
External financial assistance is the smart play of business. From starting a new business to upgrading an old one to meeting working capital cost, it is of tremendous pressure on one's pockets, and that is exactly why the need of business loans arises. While all banks, NBFCs and financial institutes have their own business loan offers with various exciting deals, the borrower needs to plan proactively and choose a practical loan and be repaid.
The advancement in technology aids the process of selecting these loans, making it way easier and less time taking. Several online websites consistently tally and compare all the loans available in the chosen sector with all the necessary factors.
However, there are certain important factors to keep in mind and needs to be considered while applying for a business loan.
Application process and processing time – The first thing to focus on before applying for a loan is the application process. While applying for any kind of business loan, one needs to submit documents like identity, address, and birth proofs, paired with business details like yearly financial statements, business registration certificates, and other such details.
Verifying all these details and getting the loan sanctioned is the tedious part. While some banks and some loans have faster processing times, others can be trickier.
Before applying for a loan, one must check how easily accessible the loan is for him/her and how much time it will take to process. Nowadays, a lot of banks offer loans online that can be accessed from anywhere, anytime. Make sure that your lender provides less processing time and a smooth application process with minimum documentation for a fast sanction.
Business Loan Charges – A loan is not just about borrowing money and returning the same amount. A loan comes with several other complications like interests, taxation, and processing fee. It is the responsibility of the borrower to make sure to choose a loan that best suits his/her necessities. Often it can be seen that a loan with longer tenure has larger interest rates and vice versa. One needs to read the loan policies, understand his needs and get a reality check of how much time he/she might need for repayment before making a decision.
There are also charges like late fee fine and foreclosure charges. One must select a bank that offers foreclose without any extra charges or penalties.
The lender's reputation – To get a genuine idea about how the lender works and how they handle situations, it is best to read the reviews of banks or financial institutions online. These customer reviews give an idea of the lending institution's behaviors, pros and cons, supporting capabilities, and customer relations.
Nature of the business – Lenders often classify business loan interests based on the priority sector and the non-priority sector by understanding the nature of the business. The borrower must go through the policies of the loans to understand these classifications and act accordingly.
Credit score – This again is in the hands of the borrower. The sanctioning and interest rates of loans depend on the credit score of the borrower. Having a good credit score will always act like a cherry on top while opting for any business loans.
The payment process of loans – A lot of institutions allow physical cheques for payment, while the most preferred method of repayment is by NACH facilitated transactions. This, in plain words, mean withdrawal of the required money from the business bank account on the mentioned date. This process is less time-taking, more secured for both the parties and hassle-free.
Business loan eligibility – The eligibility of business loans varies widely on the lender, loan types, locations, type of business, applicant's credit score and is something that is to be referred completely to the terms and conditions of the loan. However, there are some general criteria for the eligibility of a loan likely:
The applicant's/ business owner's age must be between 26 to 66 years
The business should be in existence for a minimum of three years.
(Loans taken for starting a new business does not follow this.)
The owner needs to have filed income tax refunds of the business for at least the past one year.
Business loans are a necessity in present-day lives. No business can survive without adapting to advances in the market. To avail of those, one often crosses the threshold after which external financial assistance, which we commonly term as 'loans,' are needed.
While selecting a business loan can be tedious and tiring, keeping all the factors in mind while finalizing one is important. The cost-effectiveness of a business loan is the key feature that not just saves tons of extra money but is also healthy for the smooth functioning of a business. However, it must never be forgotten that a loan is meant to be repaid. One must take extra care of budgets and apply for a business loan with the amount that he/she needs at the time.
(This article is contributed by LendingKart, India's leading NBFC in the working capital space.)