14 Credit Cards for Poor Earners with No Joining/Annual Fee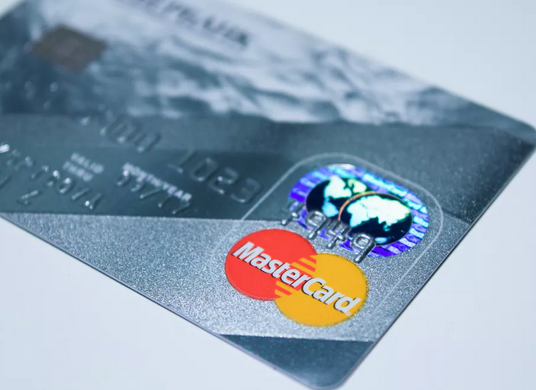 Everyone wants to own at least one credit card because of the benefits and most importantly the security offered, which is not possible in case of other widely used payment methods such as cash, debit card, etc.
And for low income earners getting a credit card is actually most beneficial because cards will help them in managing finances better, bill payment, etc. And in return they get cashback, reward points, discounts and much more. Ultimately they will be able to save good amount of money. And these benefits are not possible in case of cash and debit card.
Another way to save money is using card with zero joining and annual fee. Remember that card issuers charge this fee for the service they provide, benefits offered and so on.
Cards for Low Income Earners with ZERO joining or annual fee
So here are the credit cards best recommended for low income earners carrying no joining or annual fee. Remember that every card has a different income requirement in addition to other eligibility factors. So check with respective bank on the eligibility criteria.
ICICI Bank Platinum
IndusInd Bank Platinum Card
Axis Bank My Zone Credit Card
Axis Insta Easy Credit Card
SBI Card Unnati – This card is basically a secured card. Meaning anyone with fixed deposit account with the bank can apply for this card. Of course, terms and conditions matter for each.
Kotak Fortune Gold Credit Card
IndusInd Bank Platinum Aura Edge Credit Card
YES Prosperity Reward Plus Card
YES First Preferred
YES Premia Credit Card
HDFC Bank Regalia Card
HDFC Bank Regalia First Card
HSBC Smart Value Card
HSBC Visa Platinum Card
If your card application gets rejected because of insufficient income then apply for any of these cards requiring low income.
Tips for Saving Money When You are Low Income
Saving money when you are earning poorly is certainly difficult. But it is possible. It is important to understand what your priorities are, and spend cautiously through a value-based plan.
Here's how to save more:
First Pay off high interest debt
In order to start saving more, you must face your debt head on. Specifically, high interest rate on personal loans or credit cards because they force you to pay outrageous fees and interest charges.
When you pay off the debt, you need a plan that is workable, but difficult to pay off. Start by prioritizing your debt and paying those with highest interest first.
Then, as you move forward, avoid accumulating higher interest, especially credit card debt.
Cut back on the biggest expense
Trying to save money when you have a low income can be very difficult. Sometimes it seems impossible to cut even a dollar or two each month.
Beyond the usual ideas for saving money, like cooking meals at home and canceling your cable bill, what else can you do? Instead of trying to cut your small expenses by focusing on the larger ones, so you can make more than one significant impact.
For most people, housing costs tend to be a large part of their expenses. If you're renting, consider downsizing to a smaller house or living with roommates.
If you own a home, consider or not refinancing your mortgage at a lower rate would be beneficial. You can also rent a room or parking space for additional income.
Starting an extra job
If you don't cut back on the expenses you already have, consider diversifying your income by starting another job to earn extra money. Aside from your full-time job, you can get a job on the side to provide another source of income.
Many part-time jobs can be done directly from your own home in your free time. Think about what's right to do, what kind of hobbies can earn you money, or what you already enjoy that can become a secondary job.
Take Advantage of Free Money
Take advantage of "free money" when you can. As a low-income family, you may qualify for various government run schemes depending on the country you live in. For e.g. In India, government offers world's cheapest health insurance scheme for its citizens called Pradhan Mantri Suraksha Bima Yojana and Pradhan Mantri Jeevan Jyoti Bima Yojana.
Keep your budget small
To save more, you have to take control of how much you spend. Choose the categories you want to satisfy and keep the rest of your budget as simple as possible. You'll have to make sacrifices
Just learn to spend sparingly. For example, reduce the frequency with which you dine out. You can still enjoy a nice meal in a restaurant, just not several times a week.
Author Bio:
I am Nikesh Mehta, owner and writer of this site.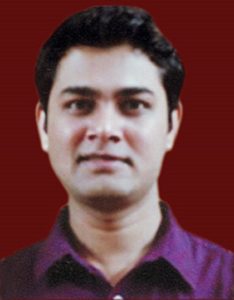 I'm an analytics and digital marketing professional and also love writing on finance and technology industry during my spare time. I've done online course in Financial Markets and Investment Strategy from Indian School of Business. I can be reached at [email protected] or LinkedIn profile.