Business Credit Card: 5 Benefits to Consider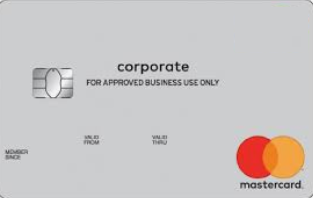 If you're starting a business, or if you've recently started running a small business, chances are that you may have not planned for applying for a business credit card.
This happens with most individuals who are new to business. And they consider that their current personal credit cards are sufficient enough to withstand the expenses of their business, but this is not the best option.
Commercial credit cards are generally a far superior option from an accounting and saving point of view as they tend to come with a number of benefits and bonuses.
In this article, we will see five benefits to consider when considering a commercial credit card.
Low Annual Expenses
That goes without saying, but you don't want to spend more on expenses than you really need, especially if your business is new. However, consider the other benefits of the credit card instead of focusing entirely on the charges.
Travel Benefits
Some cards offer their users benefits like access to airport lounges or business suites, and they also pay for excess baggage, provide numerous boarding privileges, insurance for short and long distance travel, and discounts at specific hotels.
Air Miles
Air miles are also another advantage that can be offered on a number of business credit cards. If your business depends on working with customers from other countries, air miles can make a big difference to your business from money saving point of view.
Car Rental Insurance
If you have to travel often for work, getting a credit card that supports car rental insurance could make a big difference in your business. Paying in advance for car insurance can be expensive, and any business credit card support can be a relief.
Subscriptions and Discounts
Some of the most valuable and vital tools that most small businesses use every day are cloud-based or web-based. There are particular commercial cards that offer discounts, one-year subscriptions, or credit that supports the purchase of platforms or solutions that might otherwise be expensive.
Of course, every business is different, and you must decide on the benefits that will best help your business thrive. Consider your goals, objectives and ambitions, and then filter out any potential benefits based on what you would like to achieve.
Deciding to start and ultimately launch a new business can be stressful, and the financial support of a commercial credit card can be incredibly beneficial.
Author Bio:
Hi, I am Nikesh Mehta owner and writer of this site.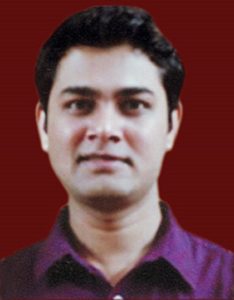 I'm an analytics professional and also love writing on finance and related industry. I've done online course in Financial Markets and Investment Strategy from Indian School of Business.
I can be reached at [email protected]. You may also visit my LinkedIn profile.