3 Credit Cards requiring ITIN not SSN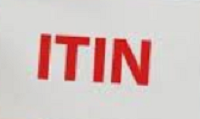 Credit card companies across the global use various kinds of identification to check card applicant's credit history in order to mainly assess the creditworthiness. In the United States of America, the most important identity is the Social Security Number.
However not everyone in USA has SSN resulting in denial of card application. Although card companies want more and more new customers, non-availability of SSN affects the companies as well, since they lose out on customers. And on the other hand, not having credit card leads to deprivation of various services to the users.
This is the reason why card companies in USA offer credit card to individuals with individual tax payer identification number (ITIN) also. Basically any individual filing tax return has ITIN and can apply for credit card irrespective of whether they have social security number or not.
Following are the companies in USA offering credit cards requiring ITIN and not SSN:
Listed below are the cards you can apply with ITIN instead of SSN
Capital One® Platinum Credit Card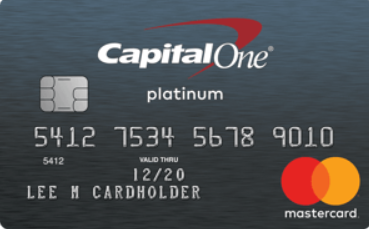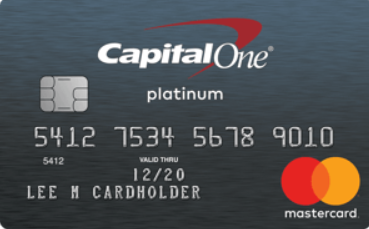 ZERO annual fee
APR: 26.99% variable on purchases and transfers
Cash advance fee is $10 or 3% whichever is greater
Capital One® QuicksilverOne® Cash Rewards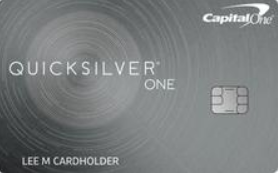 Earn unlimited 1.5% cash back on every purchase
Annual Fee: $39
ZERO foreign transaction fee
APR: 26.99% variable
Citi® Double Cash Card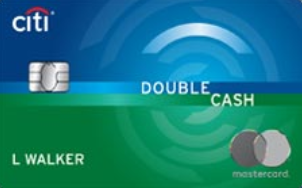 ZERO annual fee
Earn 2% cash back — 1% on purchases and an additional 1% as you pay
APR for Purchases: 15.74% to 25.74%
APR for Cash Advance: 27.49%
Advantages
Build Credit History: For new entrants to the United States above cards is actually a blessing and creates doorway for them to start building credit history. By the time, applicant's social security number arrives, they can have credit history already built up.
Rebuild Credit History: For those with poor or bad credit history, rebuilding the history, becomes possible but only with responsible use of cards.
Get Higher Credit Limit: Proper use of the card for initial few months, can help in access to higher credit limit.